With Valentine's Day right around the corner, Amanda's House of Elegance in downtown Kingston has the perfect gifts for every person in your life! From the busy mom who needs a nigh of relaxation, to the chef in your life, this unique list will give you gift inspiration for last minute gifts. In fact, they are so good no one will even guess they were a last minute find.
For The Cottage Lover Who is Stuck At Home
This personal fireplace is a cozy gift for the cottage lover in your life. It's and the perfect way to warm up any room in your house. Adding this mini fireplace to your space will give a unique touch and give off a beautiful glow.
For The Wine Lover
Pair these beautiful wine glasses with your favourite bottle of wine for a classic and thoughtful gift! They are a stunning soft grey and will compliment any table scape for a romantic dinner in.
For The Chef In Your Life
Anyone who loves to cook and loves to entertain knows the importance of presentation and ambiance. The chef in your life will love this marble slab for serving food, setting up a charcuterie board, or displaying deserts. The gorgeous white marble is a show stopper and your food will never look better! This 5-peice silverware set is the perfect gift for anyone who loves to entertain! This set is perfect for a group of 8, your guests will never eat off better utensils! Hint: Anniversary #25 is the year for silver! This would be the perfect gift.
For The Spa Lover Who Doesn't Quite Have The Time To Get To The Spa
Amanda's House of Elegance is so proud to carry such beautiful and clean brands in house. All our spa and bath products are great for sensitive skin and will feel just as luxurious as being at the spa. We carry a great line of handmade soaps from L.A.M.A. Soap Company, as well as a variety of of bath bombs, bath soaks, and all natural deodorant and dry shampoo. We, at Amanda's House of Elegance, have curated lovely collections of the products perfect for your loved one!
The Relaxation Collection - filled with lavender products perfect for a night of relaxation
The Clean Collection - made with healthy ingredients, they are perfect for sensitive skin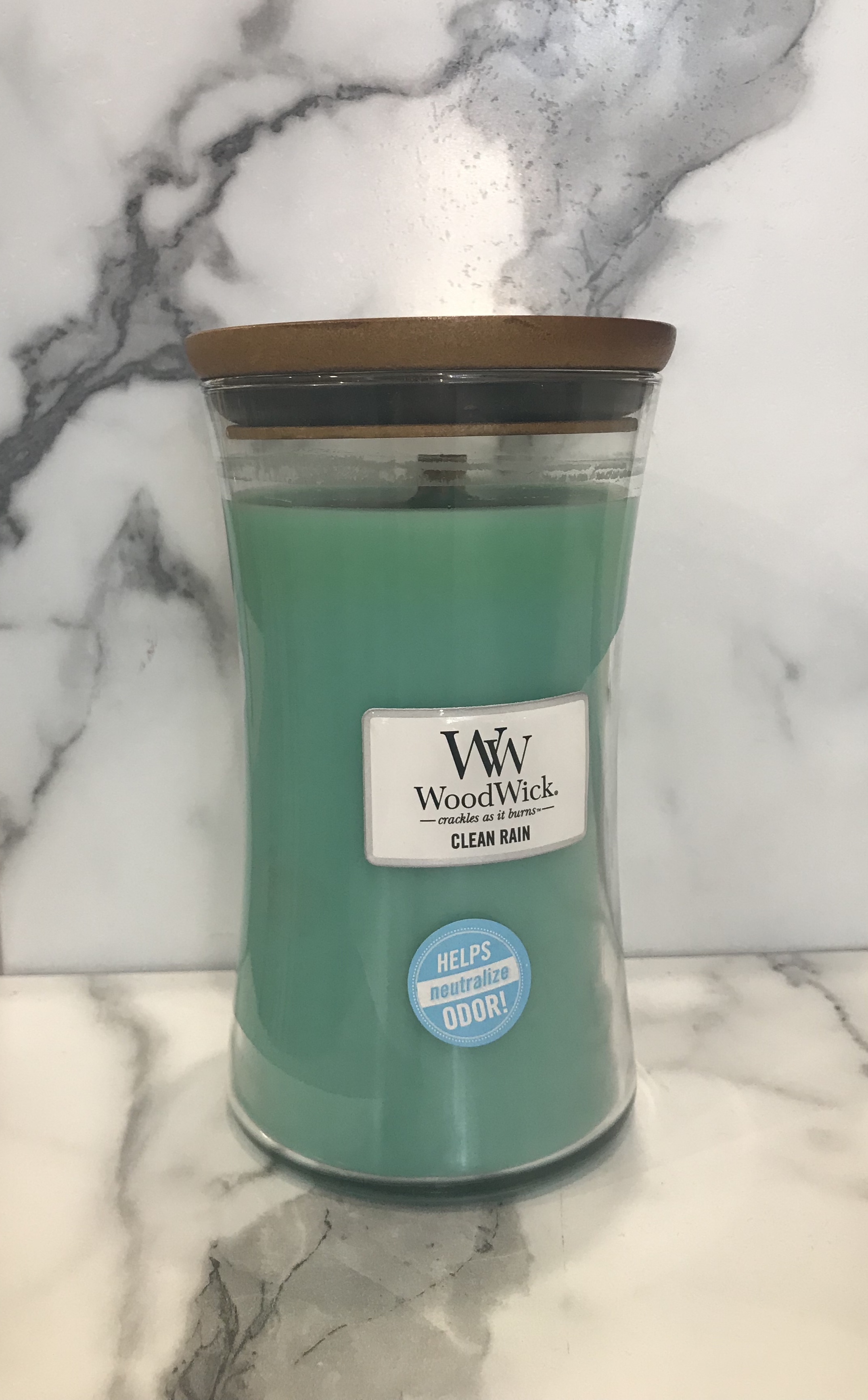 The Energize Collection - filled with bright and fresh scents, these are sure to energize you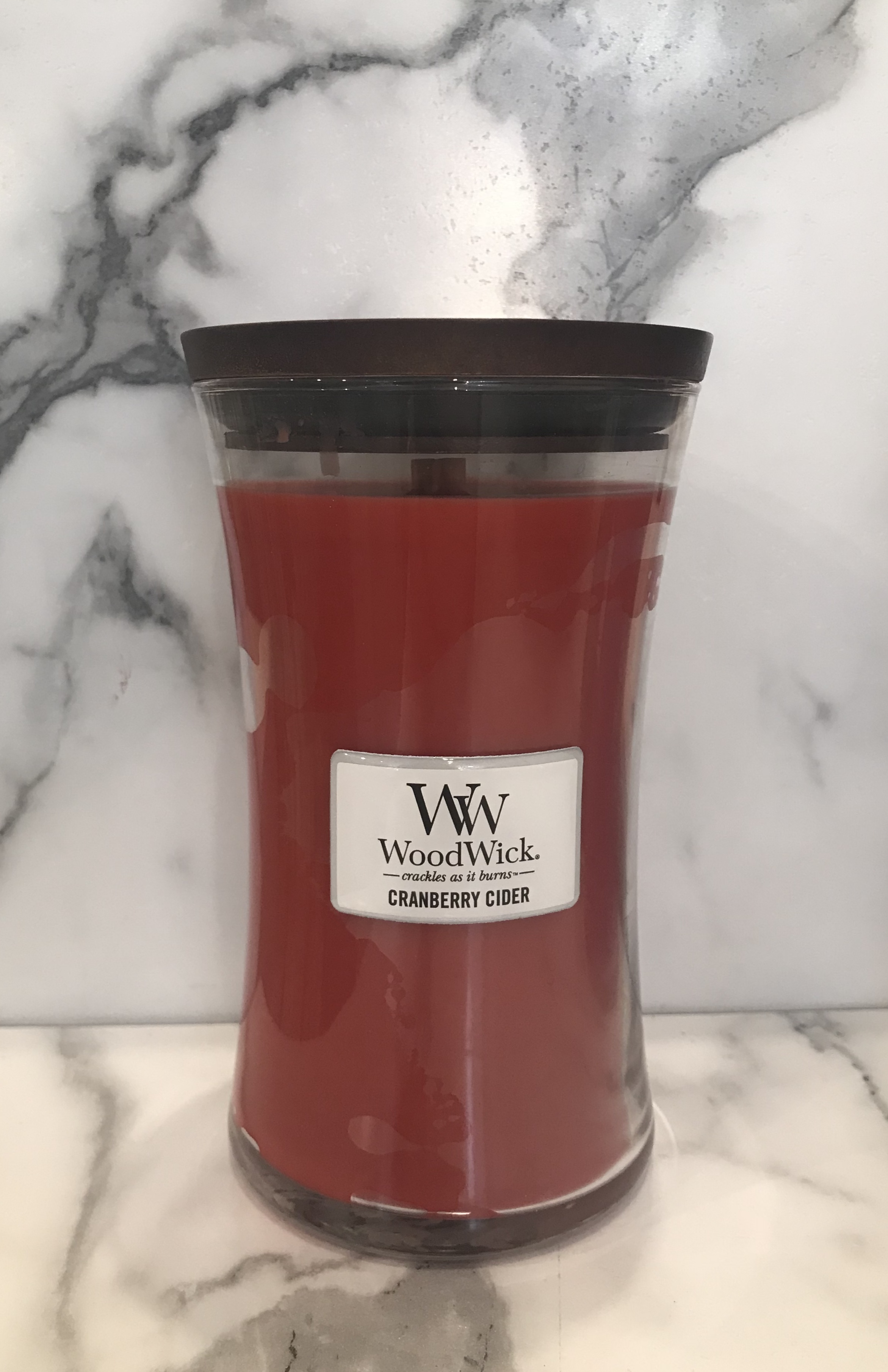 The Romance Collection - these soft and romantic scents and ingredients are perfect for a valentine's night in
For The Cuddler In Your Life
These beautiful throws come in a variety of colours and are the perfect gift for anyone who loves to cuddle up and get cozy! This mustard waffle knit is one of our personal favourites at Amanda's House of Elegance, we will be jealous of whoever gets to take this stunning throw home.
For The Adventurer
This silver plane is the perfect gift for anyone who loves a good adventure. This plane would be stunning on a bookcase or desk and would be the perfect reminder to those who have dreams of leaving the office and going on a big adventure.
For The Person In Your Life Who You Have No Idea What To Get
At Amanda's House of Elegance we have a variety of gift baskets just waiting to be given as the perfect gift! They are all uniquely filled with a variety of products to suit everyone. Come downtown Kingston and check out the great finds in these baskets!